Heath Marketing:
Hands-on marketing services
Heath Marketing has been providing outsourced marketing services to business across Cardiff and South Wales for over a decade.
During this time, processes have been developed which enable us to provide continuous and effective service. Every social media post, every blog and every email is handcrafted to ensure that it speaks to your target audience using language and selling points with which the identify.
We work across a range of sectors including health and beauty, professional services, financial services, commercial supplies and installation and many more.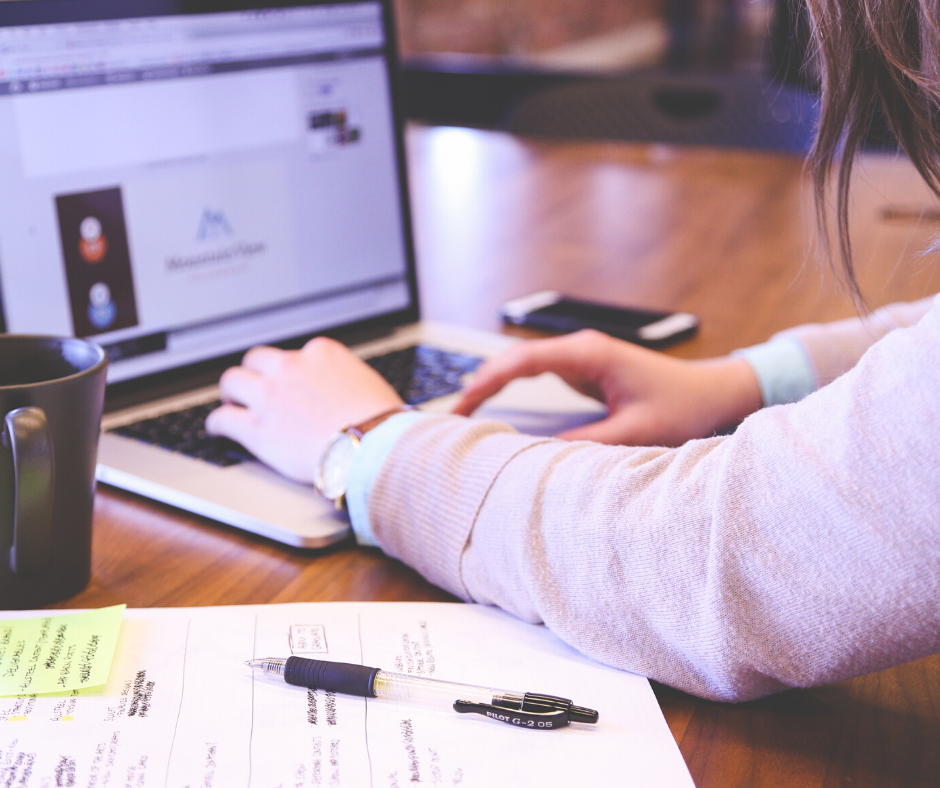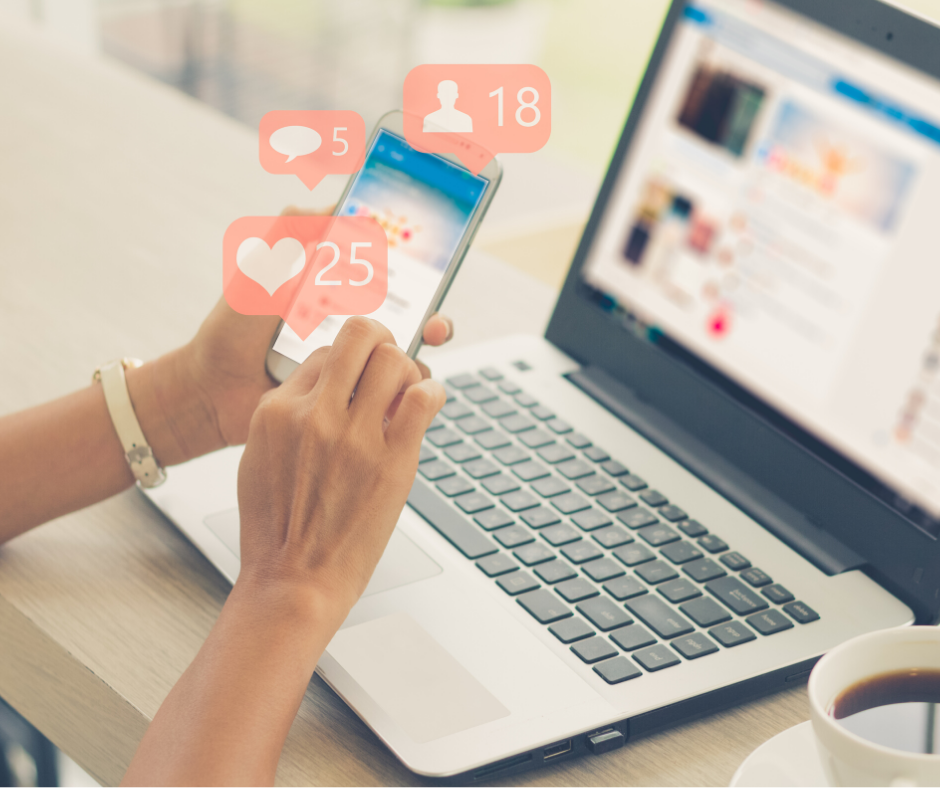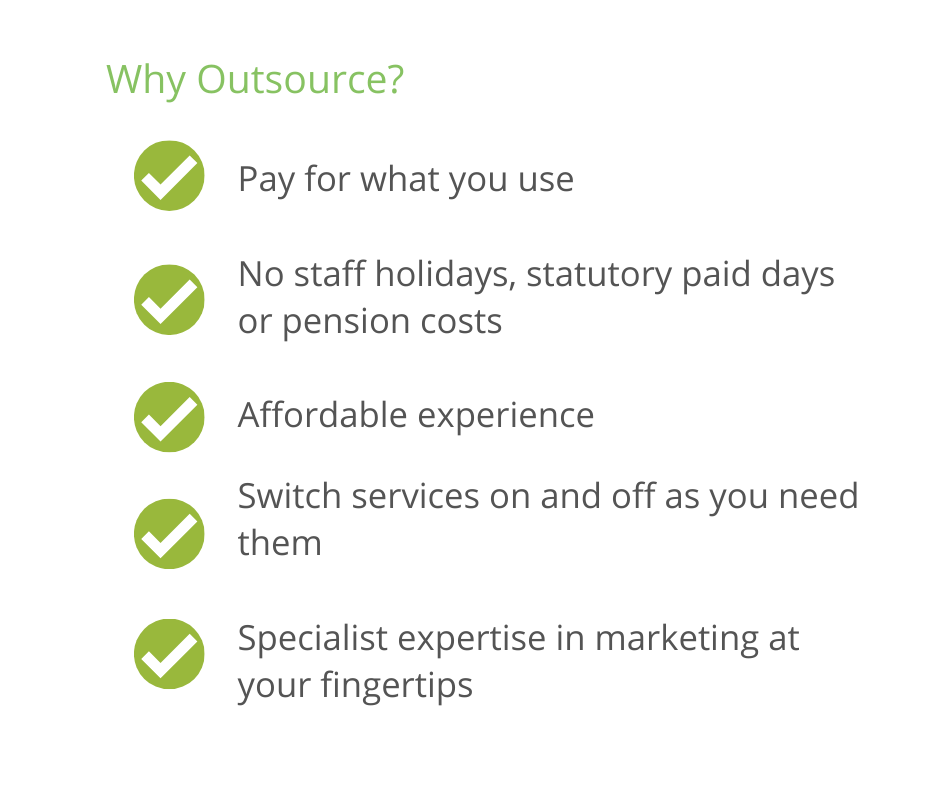 So happy I switched my email marketing to these guys, as they are delivering far better results.