Blogs
Keeping your website content fresh is just one of the benefits of regular blogging.  A good blog will be organically key-worded to help improve your search engine rankings and provides useful online content for your social media fees and for email newsletters which then drives customers to your website.
Blogs are a very cost-effective way of developing content that can be re-purposed.  After a briefing session, we'll write blogs based on a topic that you'd like us to. If you struggle to come up with ideas, don't worry, we can do that too.
Blogs are most effective when written and published consistently, however they can also be purchased on a one-off basis.
Copywriting
Effective marketing requires copy that says the right things in the right way to the right people.  It must address your target audience and engage them enough to take the action you want them to.
Web text differs from the text on a lead magnet which differs from the text in your company brochure, which differs from the text in your email newsletter or a sales leaflet.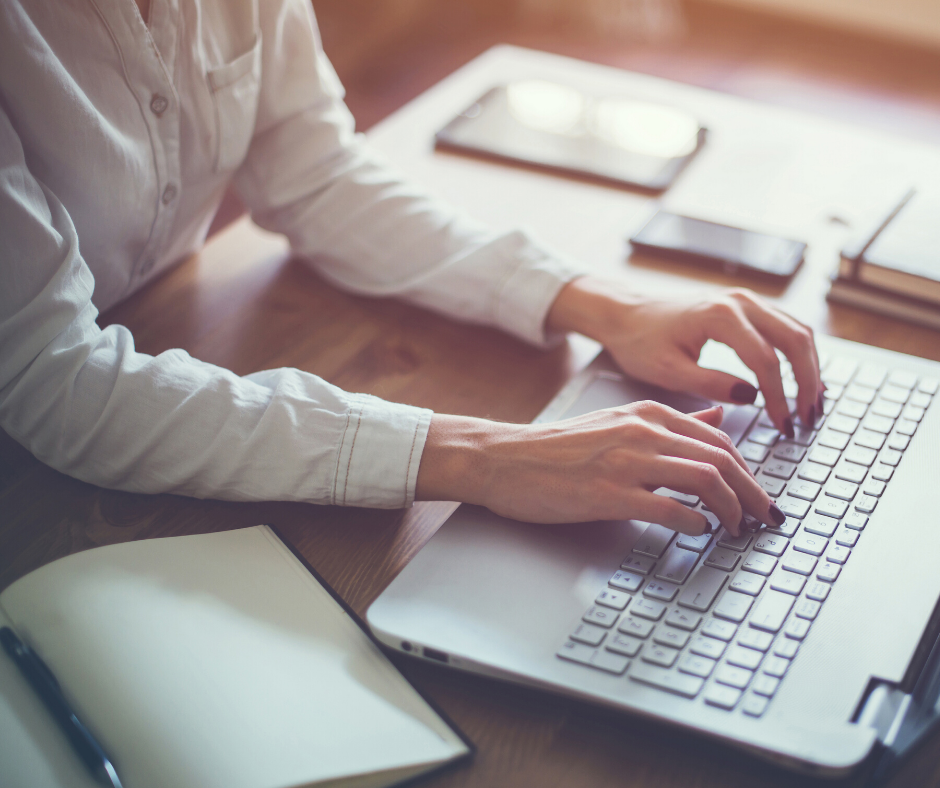 Heath Marketing is a one-stop show for all your business marketing needs. Highly recommended!