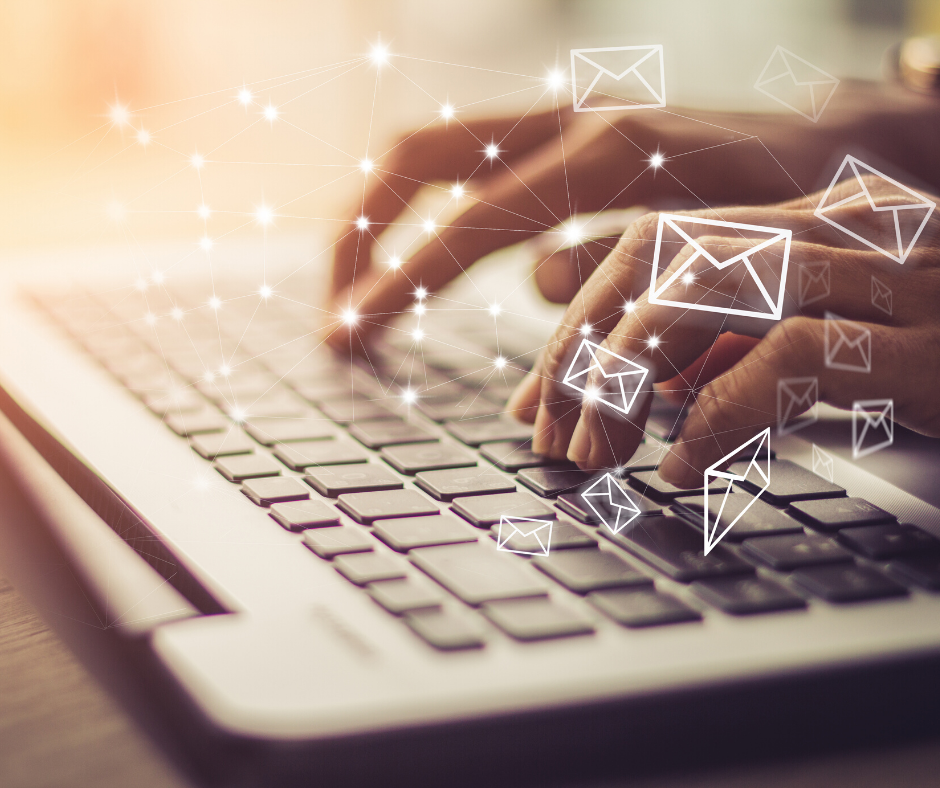 GDPR killed email marketing, didn't it?  No. It didn't.
Email marketing is still one of the most cost-effective ways to keep right under the nose of your customers and clients.  GDPR may have reduced the size of many email marketing lists – but if those who are left are genuinely interested, what an opportunity to engage them!
Email marketing is just one of the touchpoints for both sales and brand awareness marketing for your business and as a part of a lead magnet series, can be very powerful.   Email marketing should be used with care but, it should be a tool that is used in your business. 
We use a variety of email marketing platforms, including MailChimp and Campaign Monitor – all are very flexible and provide the statistics you need to maximise future campaign effectiveness.  Talk to us to find out how we can keep your news out of the virtual trash bin!
So happy I switched my email marketing to these guys, as they are delivering far better results.