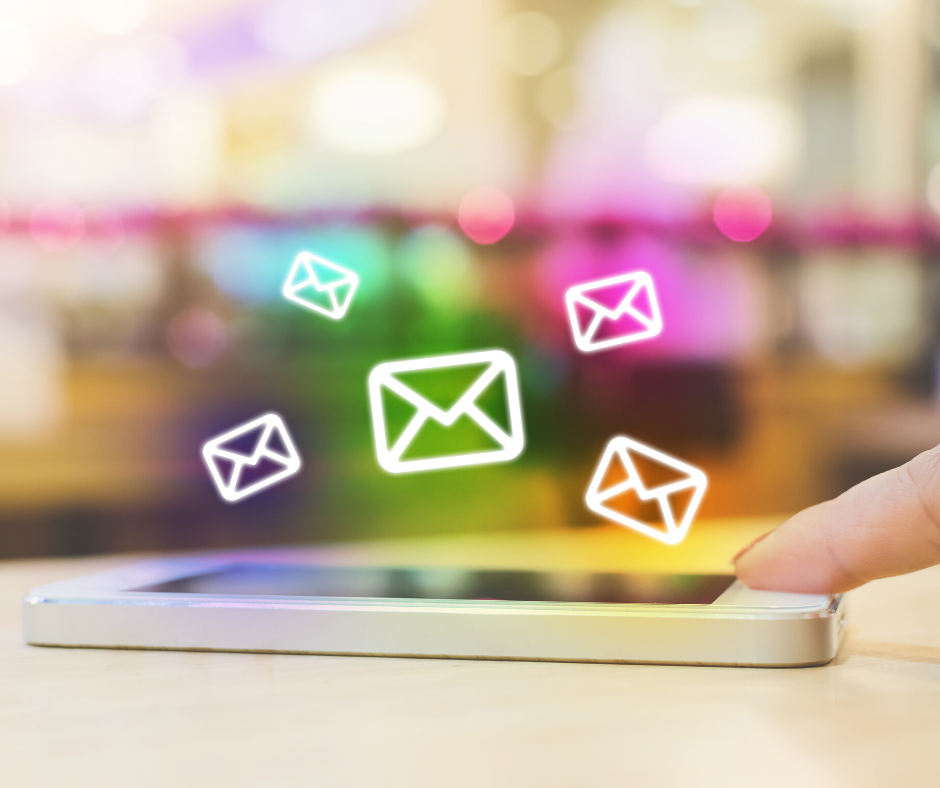 We'll discuss your target audience (or audiences) and identify key triggers, giveaways, information, facts or data that is of value to them.  When we've done this, we'll plan a route of engagement that over time, converts your funnel into paying customers.
Once set up, lead magnets can to some degree, manage themselves. But the content and process flow needs due attention upfront to ensure that we're using the right messages to attract your ideal client.
Over time, your funnel will build and grow.  As it does, we'll also ensure that any contacts that have entered the funnel but are unlikely to convert are slowly filtered out whilst being given ample opportunity to re-engage with you.
Heath Marketing has taken away the hassle of day to day marketing of our business, not only that, Carmen has proved to be an objective and constructive sounding board and advisor as we continue to grow our business. We regard Carmen and Heath Marketing as an integral and essential part of our team.