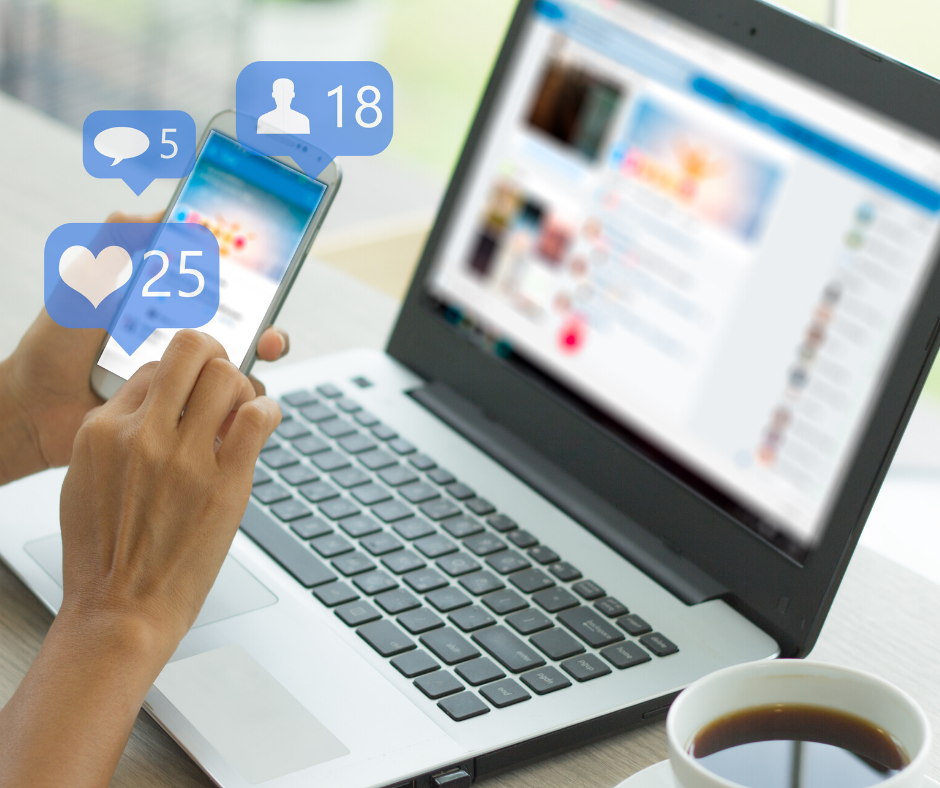 Many businesses maintain social media because 'they have to'. And it's true. You need a constant presence on social platforms to ensure that you appear current. But social media can be so much more than that.
Social media acts as a constant reminder to your clients.  It creates awareness of your products and services. It will position your brand exactly how you'd like it to be positioned in the minds of your customers. All of this and more … if used correctly and consistently.
We manage social media feeds across several platforms for many clients.  All of our content is curated by us along with accompanying images where appropriate. Because it's created for you, it is yours and we take no ownership of it. 
We charge an initial set up fee of £50+VAT and our monthly packages start at £125 per month with a minimum initial term of 3 months.  
Highly accountable, reporting on exactly what they are going to do and how far they have progressed against the plan.   I have no hesitation in recommending Heath Marketing to anyone wanting a first-class proactive, attentive service.